Board of Directors
Board Mission Statement
San Luis Valley REC  • Ciello
A Powerful Connection...Technologically Innovative • Environmentally Responsible • Rural Life, Global Reach
Meeting Information
Meetings are held on the last Tuesday of each month. All meetings begin at 9:30 a.m. Occasionally, SLVREC's Board of Directors changes meeting dates and times due to conflicts with other events. Please be sure to verify the meeting times and dates before making the trip to the cooperative for a board meeting.
Mission Statement
We, the San Luis Valley Rural Electric Cooperative family of employees, are ACCOUNTABLE to ourselves and each other to build and maintain a culture of RESPECT and TRANSPARENCY. We honor and serve one another with HUMILITY and GRATITUDE. We LISTEN with open hearts and COMPASSION, doing whatever it takes to form and sustain trusting relationship. With unparalleled DEDICATION to our work, we commit to these core values.
Our Board of Directors
SLVREC is managed by a board of seven directors:
County
District No.
Next Election
Director
Rio Grande
1
2023
Carol Lee Dugan | Bio
719-588-4711
Costilla
2
2024
Cole Wakasugi | Bio
719-480-4420
Saguache
3
2025
Keenan Anderson | Bio
719-849-8304
Alamosa
4
2024
Scott Wolfe | Bio
719-852-0966
Conejos
5
2025
Stephen Valdez | Bio
719-588-0430
Mineral / Hinsdale
6
2026
Creede Hargraves | Bio
719-588-0741
Member at Large
7
2023
Wade Lockhart | Bio
719-588-9246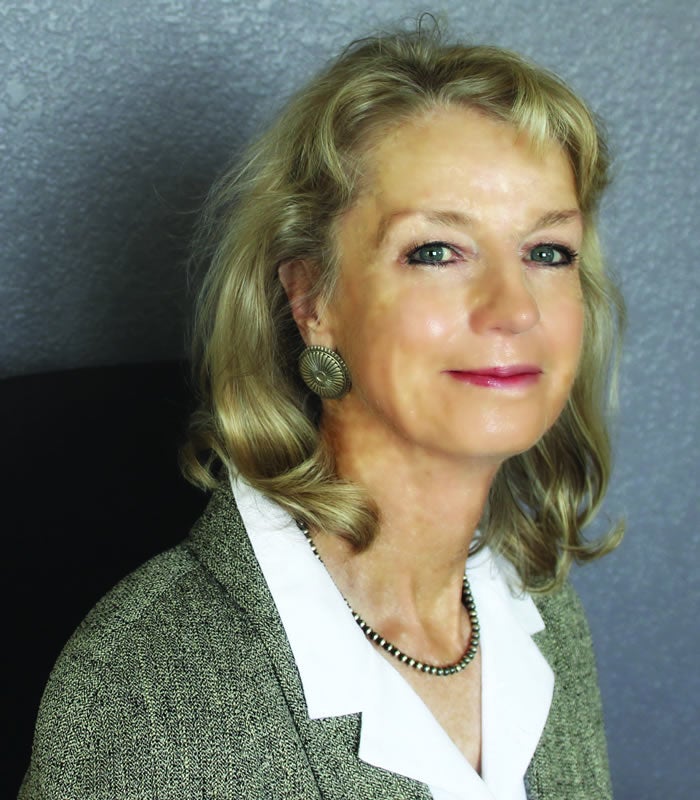 Carol Lee Dugan, Rio Grande County
A San Luis Valley native with a farming and ranching heritage, Carol Lee Dugan earned her business degree from Adams State College. From 1974 to 1989, Carol Lee managed the Alpine Veterinary Hospital with her husband, Bob. Now, she helps raise cattle and works to improve our community.
In 1994 she became the director of the Carnegie Public Library and the Carnegie Library, South Fork Branch. As director, she obtained grants to renovate the main library in Monte Vista and to build a new library in South Fork. In the past years, she has secured grants for the addition of renewable energy to augment energy usage and offset utility expenses for both library locations. 
She has been active in several community organizations: Monte Vista Urban Renewal, Habitat Partnership Program and El Pomar Regional Council (board member). She also attends water subdistrict meetings and various educational programs. Carol Lee and Bob believe in conservation and maintaining the quality of life for the Valley. In support of this belief, they placed the headquarters for their ranch in a conservation easement. Part of the ranch is located in Rio Grande County and a large portion is located in Saguache County.
Carol Lee has served on SLVREC's Board since 2001. She has served a term as the board's president and another as vice-president. Carol Lee has completed a Credential Board Certification and Leadership Certified classes in which she studied economics, personnel management and utility-related laws. She actively pursues training to keep abreast of the energy business for betterment of the cooperative. 
Carol Lee is excited about "Ciello;" this fiber optic network will usher in a new era of consistently fast and reliable broadband service for the San Luis Valley.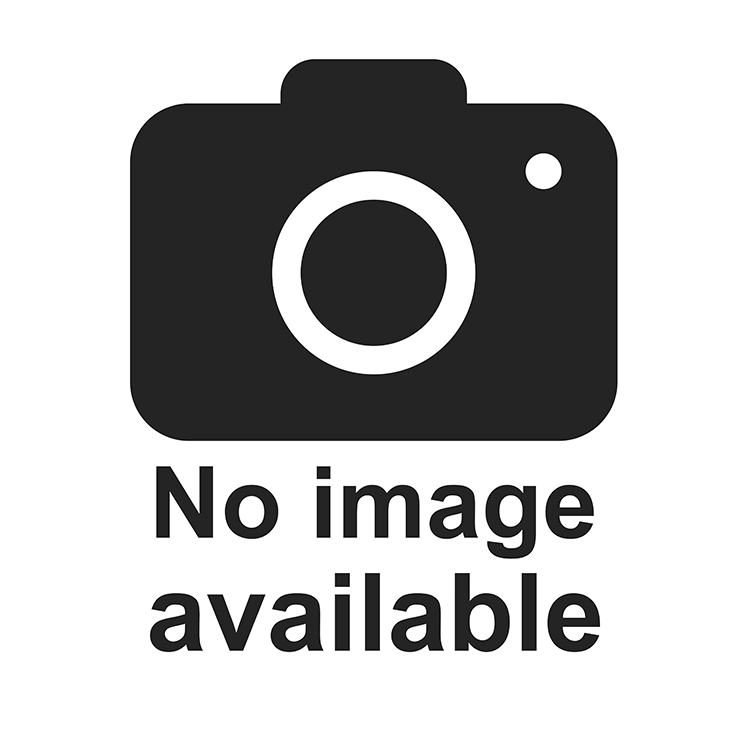 Board Seat Vacant, Costilla County
If you or anyone you know is interested in filling the remainder of this term (through 2024), please contact Michelle at 719-852-3538. Members in the Costilla County District are eligible.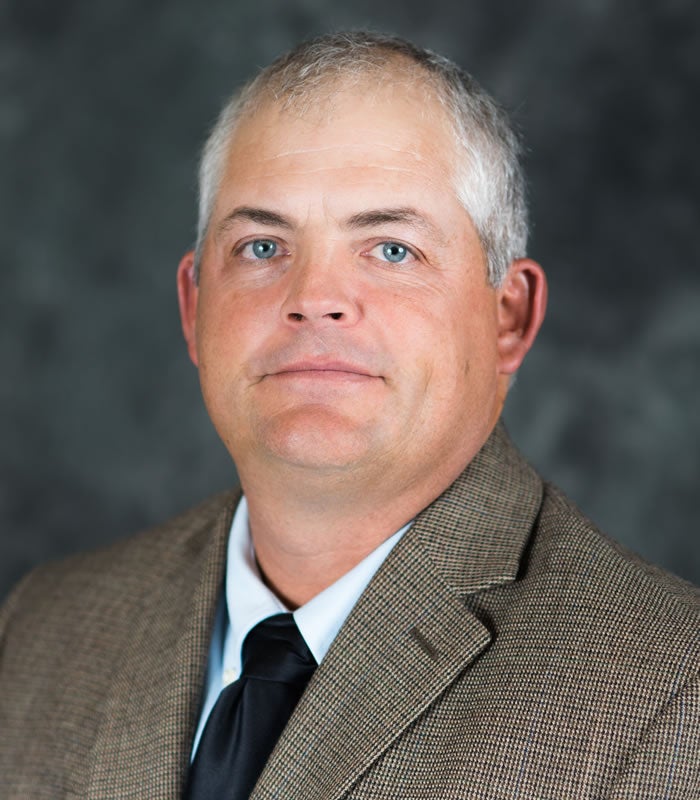 Keenan Anderson, Saguache County
Keenan Anderson is fourth-generation from right here in the San Luis Valley. He knows these lands and has worked them on his family farm for the past 12 years in his own operation. Keenan knows what it means to be committed to farming and ranching. He has welded and raised cattle to get where he is today; he understands that hard work is the way to reach your goals.
Keenan is proud to be on the board of REC to represent the county of Saguache. He wants to bring what he can from the county and, of course, learn what he can from the board. Keenan believes he brings a diverse perspective that incorporates both farming and ranching. As a board member he is ready for the learning and challenges ahead, as he embarks on his journey.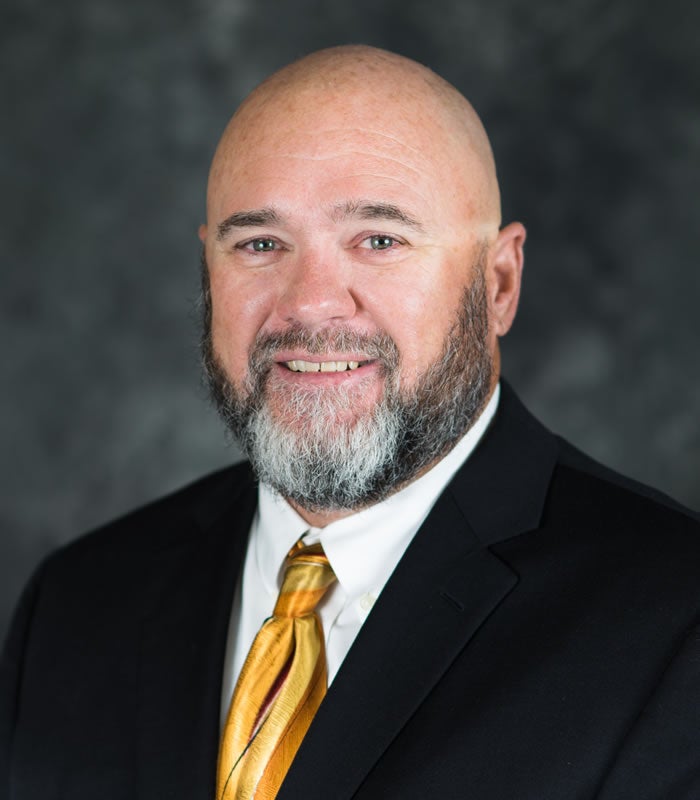 Scott Wolfe, Alamosa County
Scott Wolfe's family has deep roots in the San Luis Valley. He was born and raised near Center; although, he left the Valley to attend college and to work. He attended school at Western, Adams State and Northern Arizona University. He returned to the Valley in 1991. 
Son Carson and daughter Cali keep Scott and wife Robin on their toes. Scott's daughters, Courtney and Lindsay attend college. Scott's mother, Kathryn, has lived in the Sargent area for over 30 years.
Scott was elected to SLVREC's board of directors in 2004. He has attended many work sessions and classes to learn more about the electric industry. He said, "My first four years on the board were very educational to say the least!"
Prior to being elected to SLVREC's board, Scott served on the cooperative's board feedback committee. Additionally, he served on the Farm Fresh board for one term and he has served on the Alamosa County Weed Board.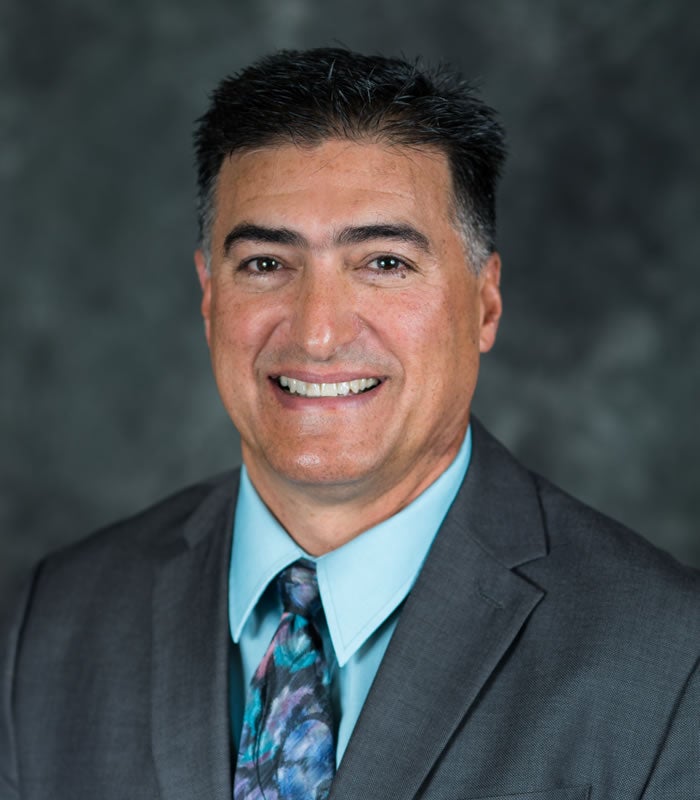 Stephen Valdez, Conejos County
Stephen has replaced longtime board member Eleanor Valdez for the District 5 seat.
As a Valley native, he is committed to doing his best for the membership. Transparency in addressing membership interests and concerns is paramount to Stephen. He also believes that the cooperative must be on the cutting edge of available technologies to maximize efficiency.
Stephen is also interested in learning more about renewable energy and the co-op's renewables portfolio. He believes this diversification is important to the cooperative and its members.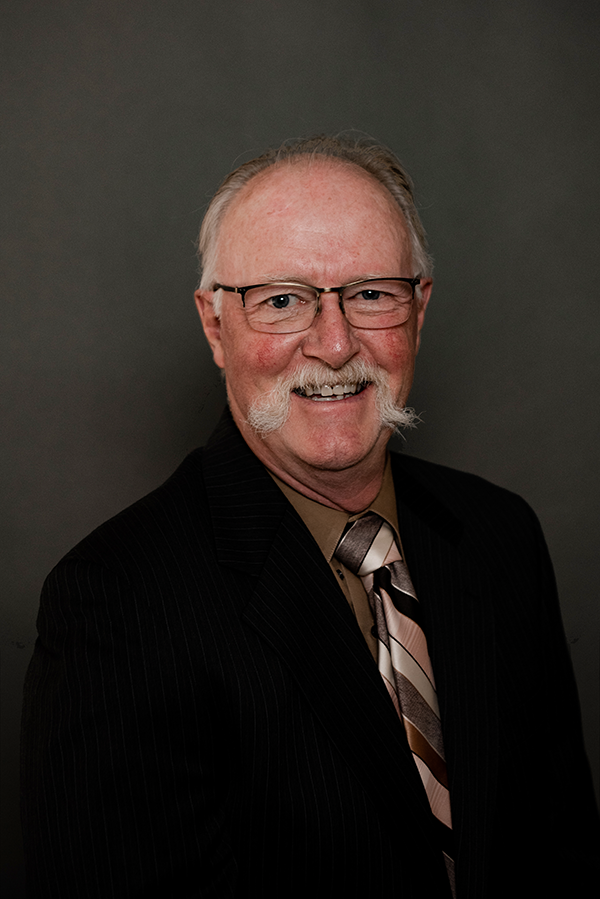 Creede Hargraves, Mineral/Hinsdale Counties
Creede is a retired, full-time resident of Creede. He spent 48 years in construction-related industries. This includes 27 years as an electrician, with 20 years in industrial power and control systems. He was a foreman, general foreman and superintendent for large scale electrical infrastructure projects, including Chicago O'Hare International Air Terminal and the University of Illinois - Chicago Campus. He also worked in industrial controls at numerous locations for large scale manufacturing facilities in the Chicago area.
For seven years, Creede worked in project management/senior project management for large scale energy infrastructure projects. During this time, Creede managed all aspects of the projects with combined budgets exceeding $110 million to install high efficiency boiler systems and new natural gas and electrical distribution systems.
In addition, Creede was self-employed for seven years as owner/operator of a partnership company designing and installing energy efficiency and renewable energy projects throughout the United States for federal government agencies.
Creede stated, "I have long-term experience in large, end-user electrical distribution systems including interconnect agreements and cogeneration facilities, that included interfacing with utility generation and distribution systems. Additionally, I have a high degree of knowledge of energy infrastructure - including natural gas, electric, renewable energy and cogeneration. I believe my career experience can provide a helpful degree of knowledge toward the efficient operation of the SLVREC. As a director, I see my role as providing representation to my constituent membership's interests, for the net benefit to the entirety of this member-owned utility."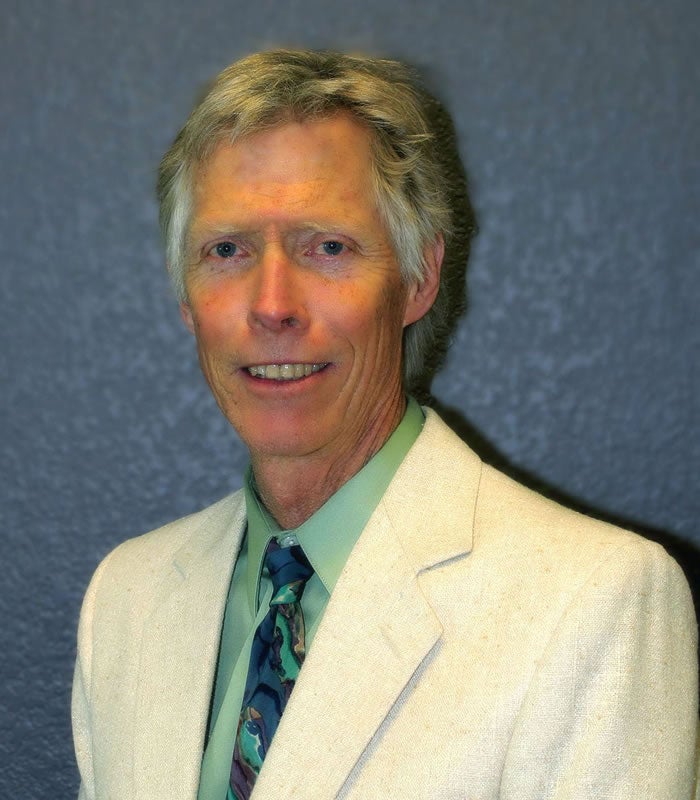 Wade Lockhart, Member at Large
Wade has lived and worked in the northern San Luis Valley since 1993. He built his home in the Crestone area and believes the immediate community is made up of mostly what he calls "immigrants" to the Valley. Although newcomers, the "immigrants" represent an important economic constituency for the co-op, which is rapidly growing. As the SLVREC Member at Large Director, Wade's job is to serve all six counties with their diverse demographics and perspectives.
Wade is looking forward to serving a role as an advocate for clean, renewable energy development. Wades believes, "with escalating costs of wholesale electricity, it would be wise for the co-op to set new goals and take control of our energy future. We have been progressive in communications with broadband internet and phone service; now we are beckoned to do so with power generation. Together we can move forward with developing our own cooperative generated solar power that will save us money and provide for more security and prosperity for all members."
Agendas & Minutes