About Us
Learn about our guiding principles, board of directors and more!
We are proud to be the second oldest electric cooperative in Colorado. We serve the counties of Rio Grande, Costilla, Saguache, Alamosa, Conejos, Mineral and Hinsdale. More than 7,500 member owners work with our team for power in their homes, schools, farms and other small businesses.
The San Luis Valley is original Colorado surrounded by majestic mountain ranges cradling the state's most fertile valley at the headwaters of the historic Rio Grande — a spiritual center of indigenous American populations enhanced by a rich Hispano legacy that today embraces a natural diversity of the essence of Colorado. The uniqueness of this high altitude 8,000 square mile region is an expansive sense of place that has abundant sunshine, open blue skies and vivid starlit nights. With our distinctive communities and supportive business environment, the valley is a journey with a destination for everyone. This big city alternative promises to be a place that awakens your potential & sustains opportunity.
We are proud to be your cooperative!
Click here to view the 2022-2027 Strategic Plan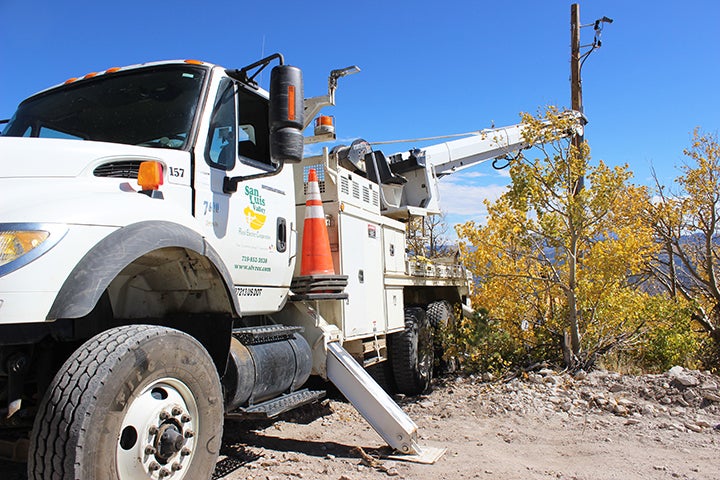 SLVREC has 12,632 services in place

miles of transmission line

miles of overhead distribution line

miles of underground distribution line
SLVREC incorporated August 10, 1937