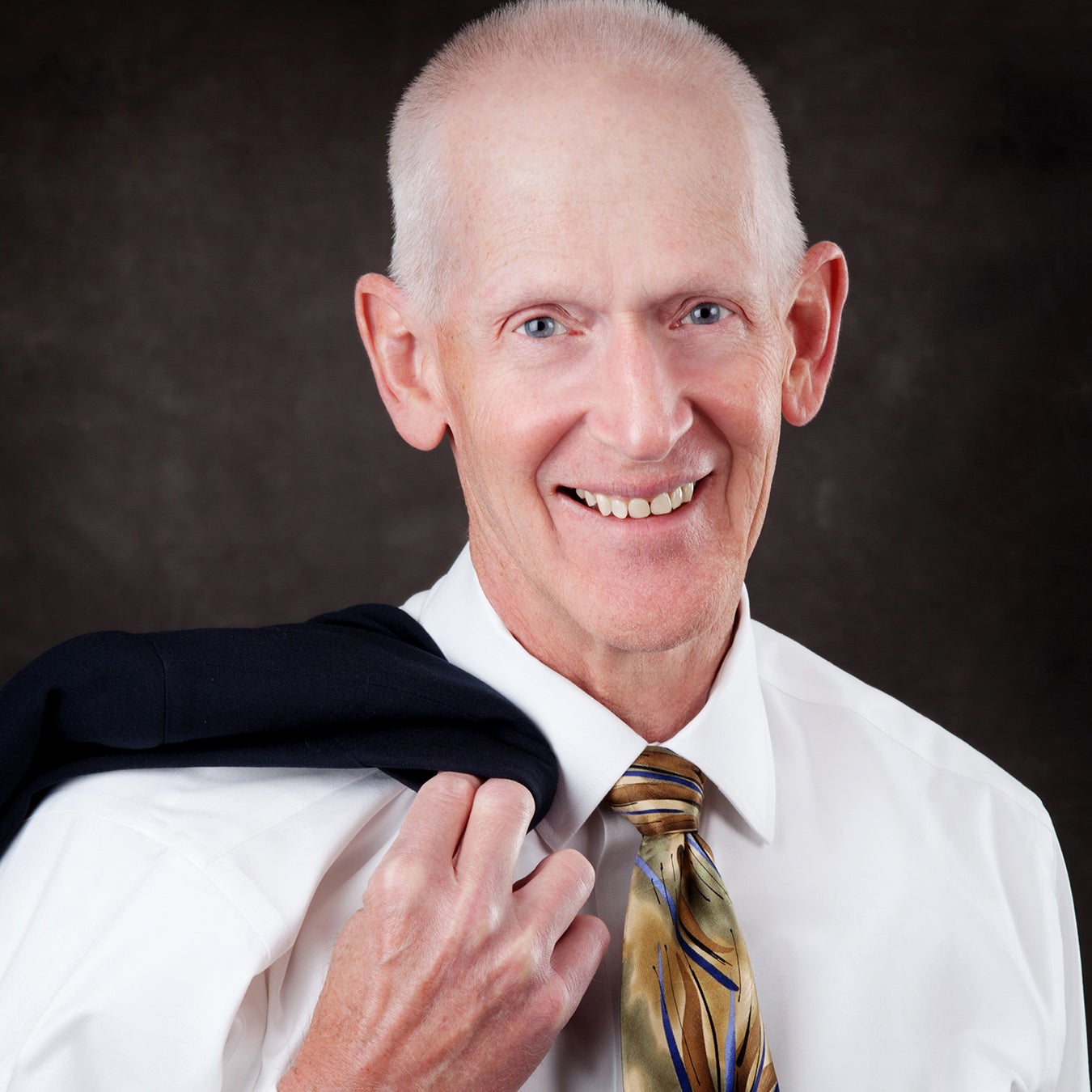 What is a Cost of Service Study?
Continuing on with the efforts to provide better understanding of electric rates, this month's topic is cost of service studies— how they are prepared, who does the study and how often are they done? Everything we buy has a basic cost to provide the service or item, whether it is gasoline, groceries, houses or cars. In some cases, availability of the service or item can influence the price we pay, driving the price above cost. In fact, most purchases have a margin above cost, i.e. profit, the sellers want in order to make the effort of selling worth it.
In the case of electric cooperatives, which are not-for-profit organizations, the electric rates of cooperatives are only designed to cover the cost of providing electricity to members. In order to figure out the appropriate rate, virtually every electric utility performs a cost of service study (COSS).
One of the first tasks of a COSS is to group users based on similar usage patterns. These groups are typically called rate classes. REC has residential, commercial, irrigation and large power rate classes plus a few smaller classes like yard lights.
The next step in a COSS is to divide costs into three groups which are purchased power costs, distribution costs and customer costs. This process is called "functional assignment." Power costs include purchasing electric power, which for REC comes from Tri-State Generation & Transmission. Distribution costs include costs to install, operate and maintain REC's electric system in the San Luis Valley. Customer costs include preparing, sending and collecting monthly bills, meter expenses and customer service costs.
Once the functional assignment is complete, costs in each of those groups are separated into fixed costs and variable costs, a process called "classification." Fixed costs are those that are needed to transmit and deliver electricity from generation sources to the end user— REC members— which include transmission lines, distribution lines, transformers and wires. Variable costs are the costs involved with the actual production of electricity, but also include things like wire losses. As electricity is transmitted through wires, some of the electricity is lost which happens as current flows through wires. Some fixed costs are divided between distribution costs and customer costs.
The final and third step is referred to "allocation" where costs from the classification process are allocated to each rate class. Once the costs are allocated, the design of electric rates in each class are once again separated into fixed costs, variable costs and customer costs.