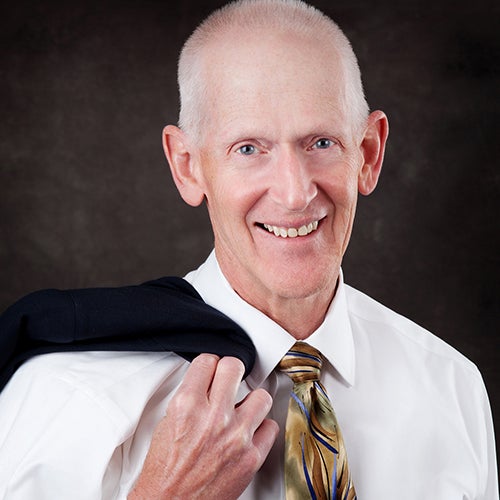 Resource adequacy or is there enough?
By Loren Howard
There are many new technologies that have come into being— especially in the past few decades— that have changed the way we live our lives. There is one though, which is not decades old, but centuries old and is the enabler of most every other invention: electricity. Without electricity, the conveniences, the technology, the comforts of life, would not exist. As I have written in the past, I call electricity the "prime" utility, without it most other utilities as we know them, do not exist.
How electricity is generated has changed, even from the very first generator which was water powered (hydroelectric). As the demand for electricity grew, being able to generate electricity everywhere became necessary, so the prime movers of the electric generators changed from hydro powered to steam powered. Thus, the rise of the central power plants fueled by oil or coal, later natural gas. As the concern for the atmosphere has risen and technology evolved, electric generation by wind and solar have steadily increased. The biggest drawback to wind and solar is the unpredictability of the source; wind doesn't always blow and the sun isn't always shining.
In 2021 according to the U.S. Energy Information Administration (EIA), about 4,116 billion kilowatt-hours of electricity were generated in the United States. Generation by fossil fuels accounted for 60.8 percent, nuclear 18.9 percent, hydroelectric 6.3 percent, non-hydro renewables 13.8 percent, and the rest by miscellaneous sources. Kilowatt-hours are the amount of electricity actually produced, but what is the capacity of the sources? Fossil fuels account for 61.3 percent of generating capacity, non-hydro renewables account for 18.3 percent, hydroelectric for 9.0 percent, nuclear for 8.3 percent and miscellaneous other sources for 3.1 percent.
In the last two decades, wind and solar have provided a significant percentage of the kilowatt-hours consumed and represent almost 20 percent of the installed capacity in the U.S. Wind and solar are great resources to provide kilowatt-hours, but should not be regarded as kilowatts, i.e. they provide energy, not capacity.
Thus, we come to the question: Will there be sufficient generation capacity this coming summer if demand peaks higher than expected and generation is unexpectedly not available? The North American Electric Reliability Corporation (NERC) has posted their 2022 Summer Reliability Assessment and placed the Midwest and the West at an elevated risk of insufficient electric generation availability – Resource Adequacy. I have written in previous Newsboys and have talked at REC's annual meeting this past June that we all need to be prepared to manage during extended power outages.
In the meantime, I hope this year has few significant natural disasters such as wildfires, tornadoes, extreme heat and that the U.S. generation fleet does experience unplanned outages.