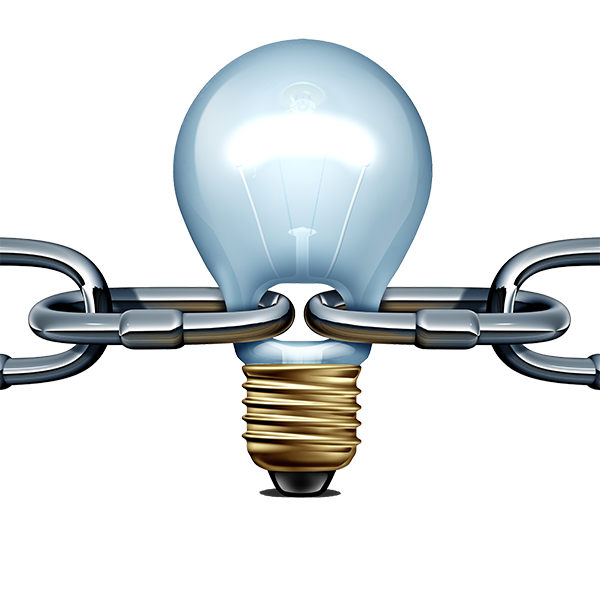 REC's Strategic Plan, Part 2 – Reliability, By Loren Howard
The past 12 months have brought significant concerns in the electric industry about having sufficient generation resources to meet summer demands should a large generation asset have an unplanned outage. This issue— resource adequacy— has garnered much attention this summer and so far, there has not been any large-scale outages. This concern of having enough generation to meet demand and contingencies is just one aspect of reliability.

REC's strategic plan currently has three focus areas on the topic of reliability:
•Implement risk mitigation plans for environmental, regulatory and security
•Advance infrastructure through the integration of technology
•Implement an infrastructure monitoring program

Managing risk, whatever the arena, is a constant effort. Many years ago, REC worked to replace transformers and other oil-containing equipment in which the oil had PCBs (polychlorinated biphenyls). Cleaning up oil with PCB is a significant task given the hazards of PCB. Cleaning up a mineral oil spill isn't fun but significantly less arduous without PCB issues. A more recent risk mitigation effort has been the substantial efforts made to retrofit power lines with avian protection equipment. This is mostly a regulatory risk given endangered species regulations for raptors can carry significant penalties.

REC's effort to utilize technology to maintain and operate the electric infrastructure has also been ongoing and comprehensive. The advanced metering in place provides more accurate accounting and provides members access to their daily electric usage. Another important technology upgrade in the past several years has been the replacement of REC's SCADA control system which allows remote operation of REC substations. This control system provides for quick actions in resolving power outages and improves security at each substation.

The last actionable task in the strategic plan is to better monitor the infrastructure of REC's electric and broadband systems. Cybersecurity for both REC and Ciello has become a critical task. There are many "bad actors" working to cause disruption or worse— damage— to both the electric infrastructure and the broadband infrastructure. Monitoring systems has been expanded to prevent, detect and stop attacks on all REC and Ciello services.

Reliability of both electric and broadband service is vital to residents and businesses in the Valley. REC and Ciello continue to ensure the services provided are as reliable as possible.