NO BAKE MINI GRASSHOPPER PIES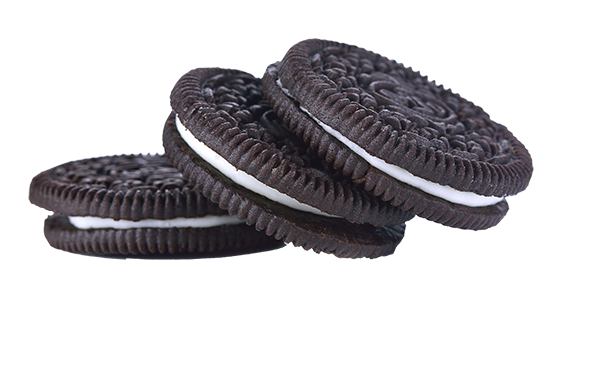 INGREDIENTS:
1-1/2 c. coarsely chopped Oreo cookies
    See instructions: remove the icing centers first
3 c. mini marshmallows
1/2 c. milk
1/4 c. Creme de Menthe
1-1/2 c. whipping cream
Chocolate shavings
5 mini mason jars

DIRECTIONS:
1. Remove all the icing centers of your Oreo cookies (about 1/2-package); using a food processor, coarsely grind the chocolate cookie parts up.
2. In a saucepan, melt the marshmallows with the milk over low heat. Then chill the mixture, stirring it occasionally, until mixture begins to set.
3. Once the marshmallow mix has cooled and set, stir in the Creme de Menthe. Set aside.
4. Using a mixer, whip the cream until soft peaks form. Then fold the whipped cream into the mint mixture. Set aside.
5. For the crust, evenly spread the cookie mixture into the bottoms of your mason jars, then pack it down.
6. Add the mint mixture on top of the cookie mixture, evenly spreading it out between the five jars.
7. Top the mini pies with a little dollop of whip cream, and some chocolate shavings (grated some semi-sweet chocolate)    
8. Chill for at least 2 hours before serving.
Recipe by aprettylifeinthesuburbs.com