Rates: Nobody's favorite topic, By Loren Howard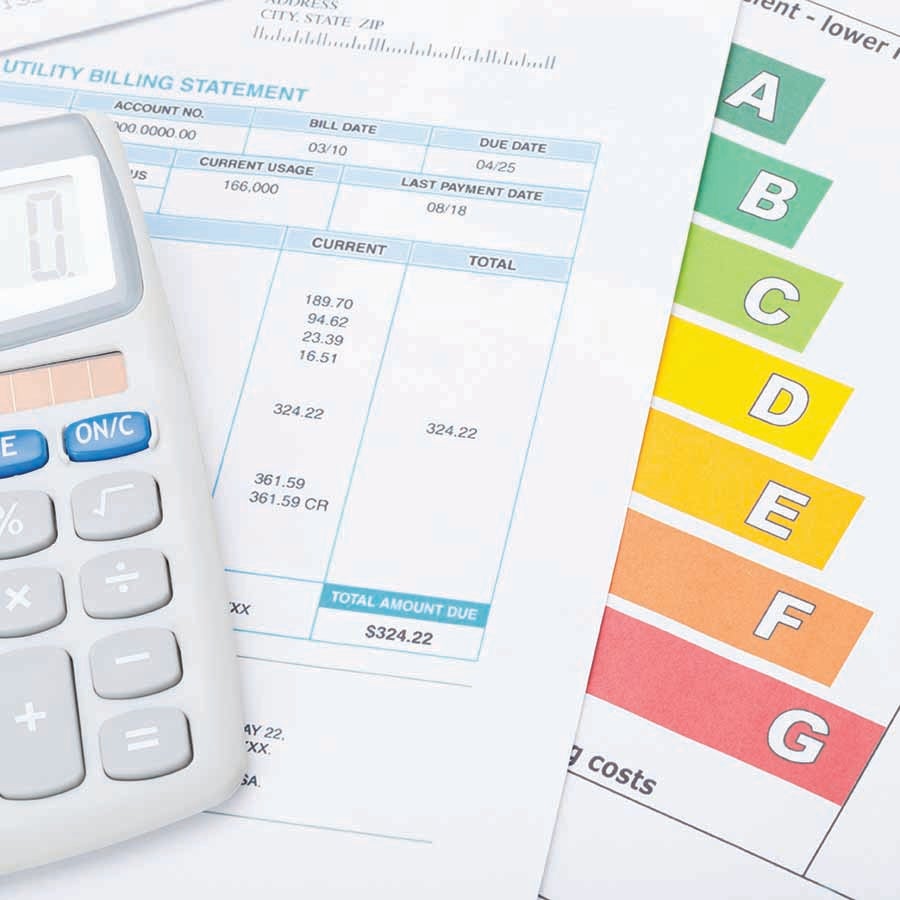 No beating around the bush, no hemming and hawing – unfortunately after almost seven years of no general rate increase, the electric side of the business will have a small overall rate increase in 2023, likely implemented on April 1. That is never what electric consumers like to hear, but certainly looking at inflation in the past year, hopefully REC members can understand why an increase is needed.
Electric materials have not only substantially increased in cost, but delivery is also a challenge. Transformers that were $6,000 18 months ago, now push the $20,000 mark, and if you order today, you might get one in 12 months. Conduit for underground installations has gone up at least 50 percent with delivery in months, not weeks.
Just like you, REC must pay the doubled price of fuel which in itself represents increased monthly expenses in the 10s of thousands of dollars. REC crews are doing what they can to reduce fuel consumption but given the size of REC's territory and the equipment needed to set poles and string wire, it is hard to make substantial reductions in the gallons of fuel used every month.
In addition to all this increased cost, budgeting for 2023 is challenging because suppliers will give a quoted price when an order is placed, but inform the price will be adjusted at shipping, which as noted above, is in most cases at least 12 months from the time of order.
While all the above seems like a bunch of whining and complaining (which I truly despise), these are the causes of having an increase in electric rates.
So, how much and when? To avoid increasing rates during the winter, the 2023 budget plans for the increase to begin April 1. The increase is planned only on the energy (kilowatt-hour) charges and will likely be between two and three percent. Recognizing that each member's actual usage varies both from member to member and month to month, a typical house uses about 700 kilowatt-hours monthly. The current residential energy charge is $0.111 per kilowatt-hour and, picking the higher projected increase of three percent, that means the energy would be $0.114 per kilowatt-hour. For a typical household that is an increase of $2.10 per month.
The 2023 budget was finalized and approved in late November with the starting date as noted. The final percentage increase will be reviewed again in March but be assured that every effort to make increases in your monthly electric bill as small as possible will be made. These are challenging times with the current inflation rates and material supply issues, and your electric cooperative is making every effort to successfully minimize these impacts on members.