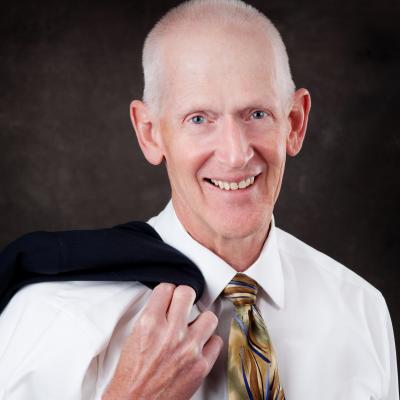 These past months have been most unusual, to say the least. I thought a recap of the past and a look forward is in order.
Starting with all the virus closures and restrictions, the plan is to open the REC front office no later than July 13 to members and the general public. New barriers will be in place at the counter in the front office to protect staff and visitors. If you find it necessary to wear a mask, please don't hesitate to do so. In addition, there may be restrictions on the number of people in the lobby at one time, but that will be assessed as needed.
In April and May, Ciello and REC personnel made great efforts to get students in the Valley connected so they could continue with online schooling as was needed with the restrictions on large group gatherings. As I previously wrote and as we are all experiencing, having a fast and reliable connection to the 'Net is more important than ever for work, school and just staying connected to friends and family. With more than 5,000 subscribers currently on the Ciello network, upgrades are happening continually which can cause some service interruptions.
Renewable energy is more and more prevalent both as applications for member owned systems continue to come in and grid tied systems are developed. Currently, there are approximately 150 member systems totaling 1.4 megawatts on the REC electric system. Tri-State expects to add more than 1,000 megawatts of wind and solar by 2024. Current Colorado renewable energy requirements for cooperatives is at least 10 percent of kilowatt hours must come from renewable energy, and one percent of residential usage from member owned systems. Tri-State's current energy mix is over 20 percent renewable, and member owned systems on REC's lines will likely produce 2,500,000 kilowatt hours in 2020, easily meeting the one percent goal.
In the past year, REC electric line crews have spent considerable time and money on updating power lines in areas with active bird populations. This work is continuing this year in an effort to make power lines more "avian friendly."
Also, with the West Fork Fire seven years ago and the Spring Fire almost two years ago, work to reduce fire danger is very active this year. Tree trimming is ongoing which helps keep trees from falling into REC's power lines. Another practice is to put circuit reclosers into "one-shot," meaning that if there is a fault, the recloser will not attempt to restore power if the fault clears itself. The downside of putting reclosers in "one-shot" is that outages can be longer than might be necessary as linemen need to patrol the affected power line to ensure there is no fire danger. This summer is very dry and no one wants a fire.