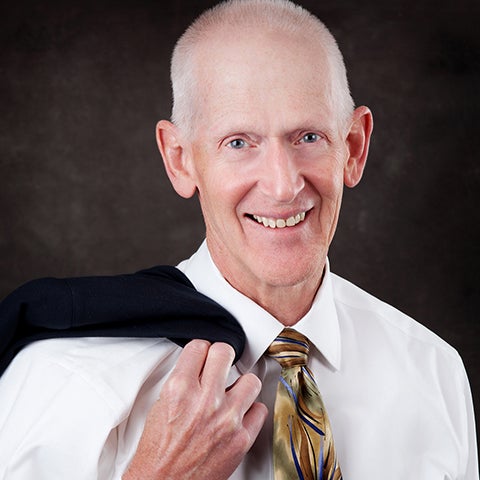 Net metering— dos and don'ts
By Loren Howard
This past year and a half seem to have encouraged REC members to think about the state of the world, especially as it relates to the reliability of power. First, I want to review the reliability of the electric service members receive from REC. Two of the most common measures of reliability are "System Average Interruption Duration Index – SAIDI" and "System Average Interruption Frequency Index – SAIFI". REC's current indices are about 100 for SAIDI and SAIFI is just shy of 1.0 which means that about once a year, on average a member will experience an outage of 100 minutes. For electric cooperatives, those are just about average.
Despite pretty good reliability of REC's electric service, members continue to consider and invest in their own generation options which are mostly solar net meter installations on homes. REC is supportive of these net meter installations while working to ensure that the members who choose not to do net metering are not subsidizing those members who do.
Almost every day, REC receives a new application for a net meter installation. These applications are typically completed and sent to REC by the contractor installing the equipment, but from time to time REC members send in the application. To ensure timely review and to avoid difficulties in the approval process, members should follow these steps.
If you are contemplating a new net meter installation, please call the office and ask for the Net Meter Manager. Doing this upfront can avoid future disappointments or delays.
Go to www.slvrec.com/net-metering-installations and download the net meter application and supporting documents. Review these carefully.
When the net meter application is complete, send it to REC along with the $100 application fee.
REC does not maintain an "approved list" of solar installers but will provide a list of installers who have installed systems for REC members in the past two years. REC members interested in a net meter installation should do their own due diligence on potential installers.
Once a member has selected an installer, be thorough on who is doing what. Are you— the member— sending in the application? Who is arranging for the state electrical inspection? Who is sending the state inspection report to REC for review?
When the net meter installation is complete and state inspection is complete, contact REC to pay the $100 meter installation fee.
Once the net meter facility is complete and REC has received the state electrical inspection and the $100 meter fee, REC will schedule a final inspection by REC personnel and will set a second meter which measures the output of the net meter facility. This second meter ensures that REC can accurately report to the State of Colorado how much renewable distributed generation is on REC's system.
The only "don't" is don't install the net meter installation and then seek approval. Neither you, nor REC want to be in a position where the installation must be removed or reduced in size.
If you have other questions about REC's net meter program, please call Customer Service and ask to speak to the Net Metering Manager.