Stetson Edgar joins REC as apprentice lineman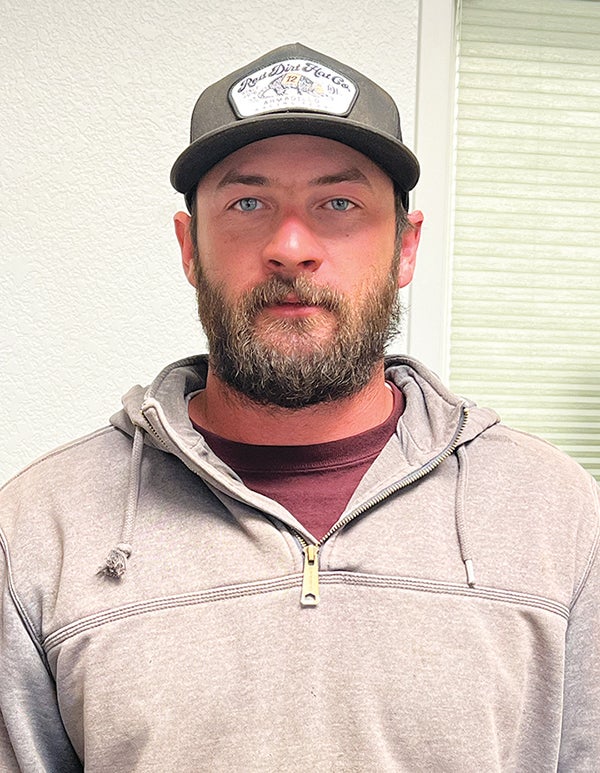 Sanford graduate and Valley native Stetson Edgar (pictured at right) has joined San Luis Valley REC as an apprentice lineman. Stetson graduated from Rocky Mountain Line School in Colorado Springs in May 2021. From there he did contract work with Primoris in Texas and Mastec in Oklahoma City, as well as a quick stint with Foothills Energy in Fort Collins.
While working as contractor, Stetson spent three weeks at a time on the road, so he's excited to get back to the San Luis Valley where he can be home every night with his family.
While he's still learning how things are done at REC, he's enjoying being out on the crews building power lines. He's also continuing the bookwork for his apprenticeship, which he should complete in 2026.
Stetson and his wife have a two-year-old son. In his spare time, he enjoys spending time outdoors.