Electric rates—an ongoing topic, by Loren Howard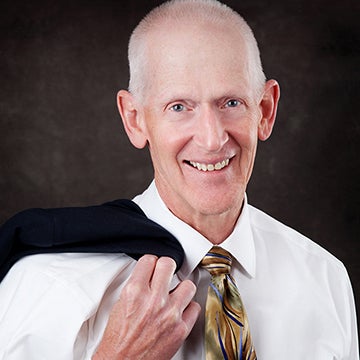 Electric rates have always been a source of discussion, sometimes causing unhappiness and often difficult to understand. In 2019, when REC implemented what is known as three-part rates for all electric rate classes, this was very disconcerting to residential members who were very accustomed to rates with just a customer charge and an energy charge. Commercial customers including farming and ranching have been accustomed to rates which have three parts (customer charge, demand charge and energy charge) for many years. In the last months of 2019, after many meetings and complaints about the new residential rate, REC revised the charges of the three-part residential rate making the demand charge significantly smaller resulting in a rate which is effectively just a two-part rate. The residential rate agreed upon will continue through 2021.
In 2021, as is usual every three years, REC will conduct another cost-of-service study utilizing an outside consultant to evaluate all current electric rates including the Interim Residential Rates (Rate A, Rate A-TOD and Rate A2-TOD). This cost-of-service study will once again work to fairly allocate costs between rate classes and within rate classes. Two main goals of the study will be to 1) develop a single residential rate and 2) separate residential members and commercial members into separate rate classes.
As a part of the recent focus group meetings, REC has prepared a video presentation of the 2018 cost-of service-study presented by the consultant. This video presentation is available for all REC members to view at https://slvrec.com/about-us. When the 2021 cost-of-service study is complete, another video presentation will be prepared and available on the REC website.
Before any rates are changed, REC is committed to providing information on any new rates and any changes to existing rates for at least six months, i.e. well into 2022, prior to implementation to ensure all members, residential, commercial and agriculture have sufficient time to understand the proposed changes and work with REC customer service to evaluate the proposed changes on their individual account.
Ensuring electric rates are fair to all members has always been a goal of REC and while the 2019 rate implementation caught many residential members off guard, the rates of that study were evaluated using industry standard methodologies and designed to be fair to all members, not just a select few. Having understood that changing rates too quickly is very disrupting to members, any changes in future rates will be implemented in a slow, methodical manner over years allowing members to understand the rates and have sufficient time adapt to the impact of the new rate whether the rate increases or decreases monthly bills.