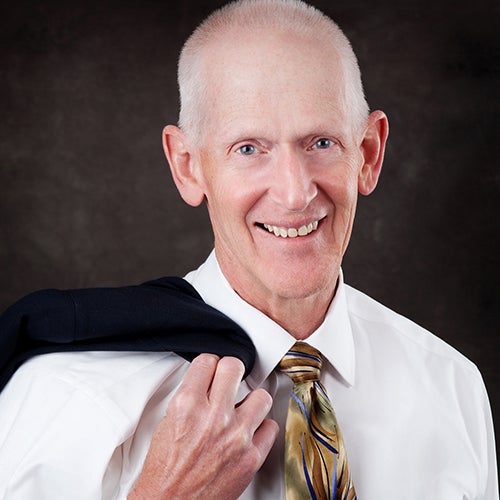 As the governor of Colorado issued a new Executive Order, D2020 138, requiring masks in "Public Indoor Space," SLV REC offices are once again closed. Managing the requirements of the executive order and keeping the doors open for all practical purposes are mutually exclusive. REC is still here to assist members with the billing and service needs of our members. While the executive order has been issued for 30 days, REC is ready if the requirements are extended. To that end, we would ask the following of our members and the general public during this time:
1. Please do not approach REC/Ciello crews out in the field as this will require the crews to don their masks and stop work. For safety reasons, the electric crews, and from time to time the telecoms crews, may not be wearing masks. Communication between per-sonnel is critical when working on power and communication lines and equipment.
2.  We know that sometimes you might need to pick up material from REC offices which obviously cannot be done virtually, so when you find it necessary to come to REC offices, please call ahead (719-852-3538) so we know you are coming and bring your mask. Masks are required in REC offices.
3.  As the impetus to impose restrictions continues, demand for connections to the Ciello network continues to be a hot request. Ciello and REC employees are working hard to get connections installed as soon as possible. As school starts up again in late summer and early fall, please be patient if your installation is taking longer than usual to complete.
Everyone at REC/Ciello is working to do their part to make these restrictive and frustrating times less so, but these rules on engaging each other in public spaces, and now even in private spaces, adds to the difficulty of doing our work as quickly and efficiently as is usually done. Some of our work plans and engagement with members and customers has, of necessity, been postponed. As soon as we are able, REC and Ciello will resume normal operations.