Local events benefit, enrich San Luis Valley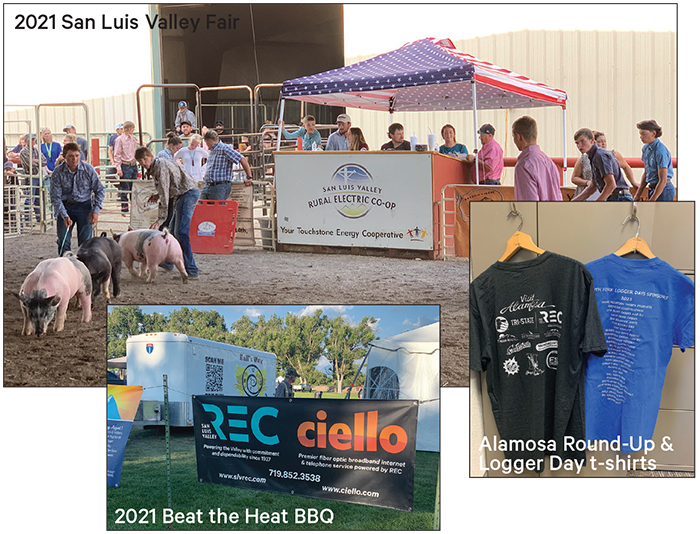 As some might know, cooperatives across the globe adhere to the same Seven Cooperative Principles that help guide decisions— from how we run the co-op, to how we engage with our local communities. Concern for community is the seventh principle and one that SLV REC values immensely.
While our top priority is providing safe, reliable and affordable energy, we also want to be a catalyst for good in our community. Because we are your local electric cooperative,  revenues stay right here in our Valley. In turn, we invest in our diverse community base through scholarship programs, charitable giving, sponsorships and more. We strive to make long-term decisions that improve and enrich the communities we serve.
Following the pandemic that cancelled many 2020 community events, we found it extremely important to be supportive in 2021. These events bring many economic benefits to our Valley and enrich the communities we live in.