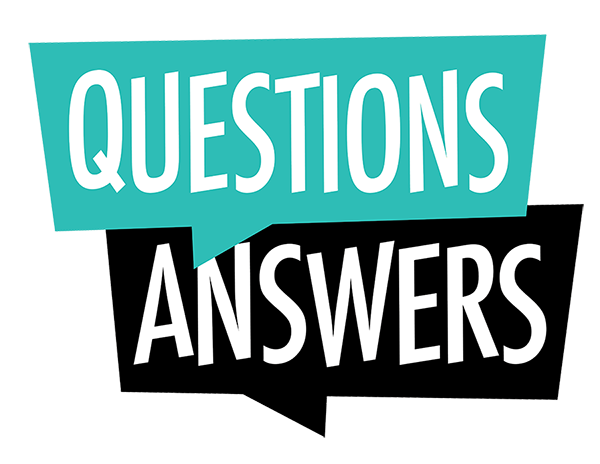 Member questions answered, part 2
One group of questions from the annual meeting this year centered around the cost of electricity. This month's article by Loren Howard reviews how a cost of service study is conducted and why they are done. Please read that article to better understand rates and how they are evaluated and implemented.
The questions posed by members regarding the cost of electricity virtually all talked about the cost per kilowatt-hour (KWh). As has been done by consumers of electricity for years, it is easy to take the bottom-line dollars on the monthly bill and divide it by the kilowatt-hours and come up with an average cost per kilowatt-hour.
When REC implemented a residential rate with a customer charge, a demand charge and an energy charge, the cost per kWh for the average homeowner stayed virtually the same. The average home has a demand (kW) of about 7 kilowatts and uses about 700 kilowatt-hours during a month. On the residential rate in place prior to April 1, 2019, the customer charge was $29.75 and the kWh charge was $0.114, so the monthly bill for the average home owner was $127.75. That same monthly bill on the current residential rate of a customer charge of $35.40, a demand charge of $1.03 and an energy charge of $0.117 is $124.51. Those monthly bills average $0.183 per kilowatt-hour and $0.178 per kWh, respectively.
Residential members of REC often compare average kWh costs on REC's system to those in larger communities such as Denver, Colorado Springs and others on the Front Range. There are two main reasons REC's costs are higher than investor-owned utilities (IOU) and municipal utilities – REC's service territory is much less dense, and REC's wholesale supplier has significantly more transmission infrastructure than IOUs and municipal systems.
A final thought— REC's wholesale electric supplier had a 2% rate reduction this year which REC is passing on directly to members. The REC Board of Directors are committed to keeping member electric rates as low as possible.